Independence Day, commonly referred to as Fourth of July is a federal holiday commemorating the adoption of the Declaration of Independence on July 4, 1776. We celebrate July 4th in Reno Nevada with fireworks, parades, backyard BBQ, fairs, baseball games, shopping for great deals, or enjoying a nice evening out with friends and family. However we choose to celebrate 4th of July 2019 in Reno NV, we do so by honoring the the founders of our great nation. Some things to do on 4th of July weekend in Reno Nevada 2019 include camping, fishing and golfing. Want to do something at night in Reno for July 4th 2019? Check out the Reno Nightlife Guide or the Reno Restaurants Guide.
Things to Do for 4th of July Independence Day in Reno 2019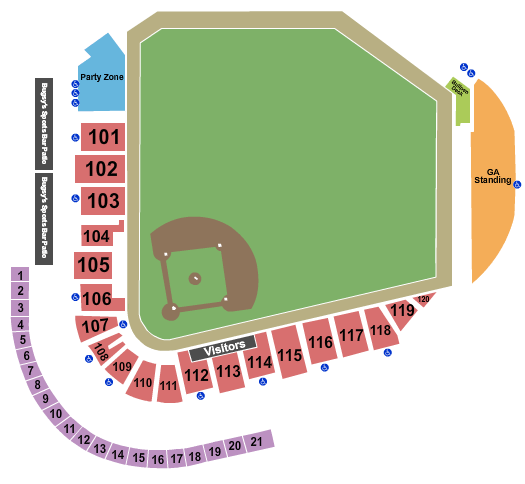 Reno Aces vs. Sacramento River Cats
on 3:30 AM
at Greater Nevada Field
2018 4th of July Independence Day

MW Professional Carpentry since 2008
on Friday, 29 Jun, 2018 1:00 PM
at MW Professional Carpentry since 2008
Mike Winter General contractor takes pride in providing its clients with expert design and advice throughout the construction phase.